Accounting & Bookkeeping for
eCommerce
Selling physical goods, and their corresponding supply chains and fulfillment systems, brings a higher level of operational and accounting complexity. When growth matters, and accurate margins are critical, find a team that delivers numbers you trust.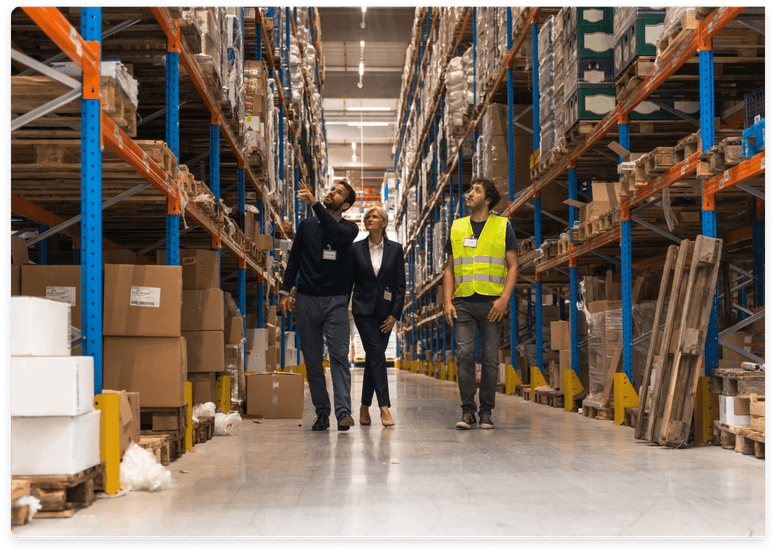 You Focus on Growth.
We'll Handle the Books.
At kept.pro, we talk a lot about the highest and best use of one's time. What is yours? Get more time and energy for your highest impact projects, your most promising new products, and your growth.
Accurate COGS and Margins
Trust the numbers your business depends on. Get accurate COGS derived from real world supply chain costs.
Cash Flow Management
Maintain cash flow visibility and control with budget to actual reporting and a structured accounts payable process.
Working Capital
With solid financials, access traditional bank lines of credit with lower rates than bridge loans from Shopify or PayPal.
Shopify Integration
Platforms integrations often break. Fix your tech stack with integrations experts who understand the tools and the objective. An Essential Foundation,
Delivered.
kept.pro provides comprehensive accounting, bookkeeping and controller services alongside a network of fractional CFOs.
Quality Financials
On-time, accurate, actionable. Data that informs decisions.
Financial Credibility
Ensure your bank, investors, and board trusts the books.
Informed Growth
Maximize your cash for growth and minimize uncertainty and risk.
Fraud Mitigation
Gain team oversight with a modern cybersecurity infrastructure. What Our Customers Are Saying
Working with kept.pro while we launched our business was an incredible value for two reasons. One, we knew things were getting set up right, so we wouldn't have to go back in the future to fix things. Two, the team was really helpful in teaching our team all the important components of our accounting, so we felt confident running that side of the business. I highly recommend kept.pro!!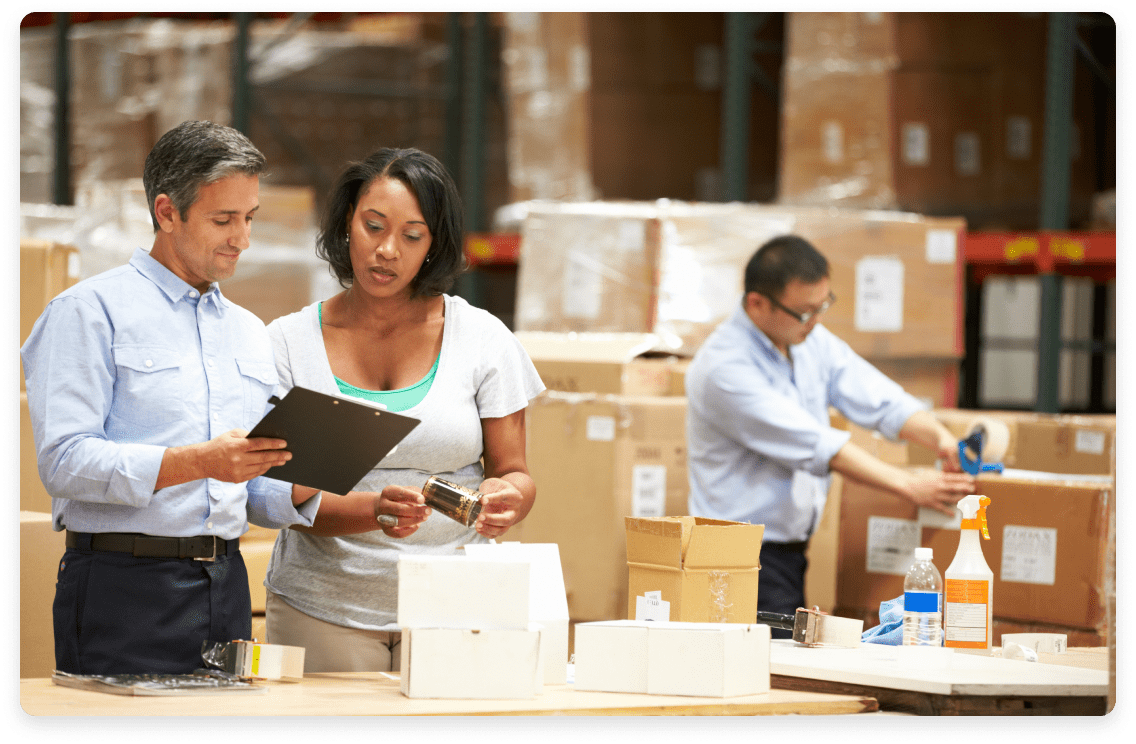 Bookkeeping

for ECommerce

We deliver scalable, full stack bookkeeping teams made up of Controllers, Senior Bookkeepers, and Bookkeepers. Get the peace of mind that comes with having US-based, Quickbooks certified experts keeping you on track.

Learn More
Cut Costs with a
Fractional CFO
While every retailer can benefit from a trained financial professional, the cost can be prohibitive for eCommerce companies. Fractional CFO services provide access to industry-leading support without the cost of hiring a full-time accountant.
Learn More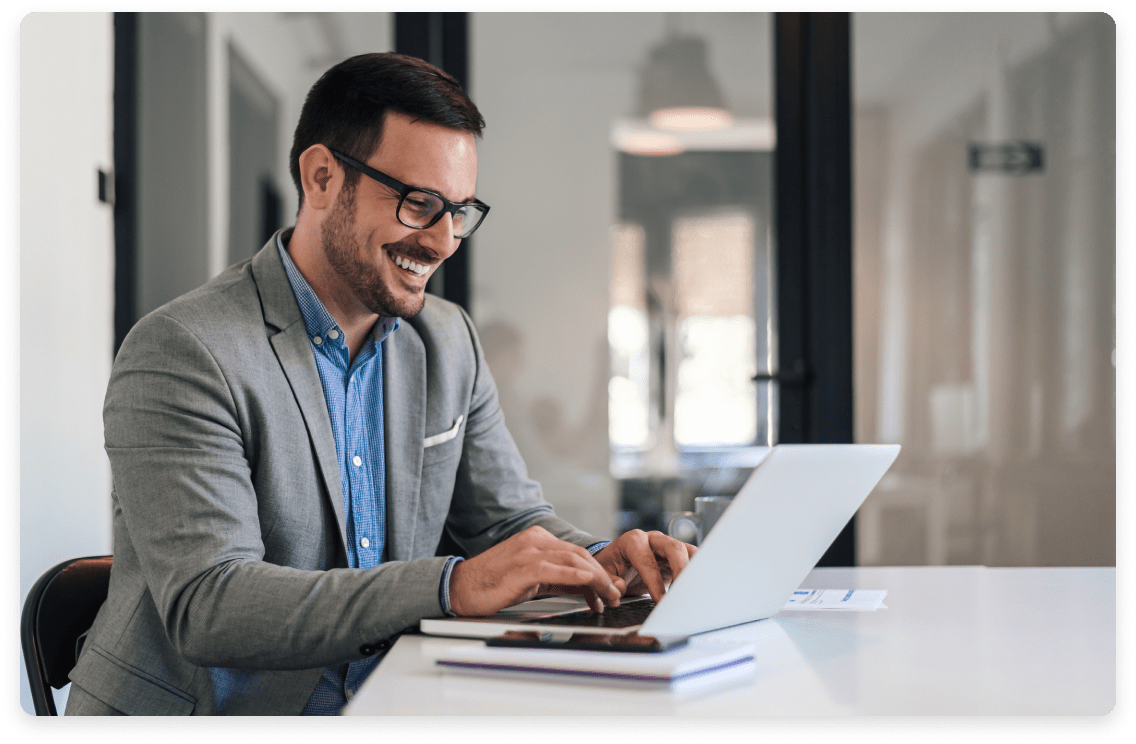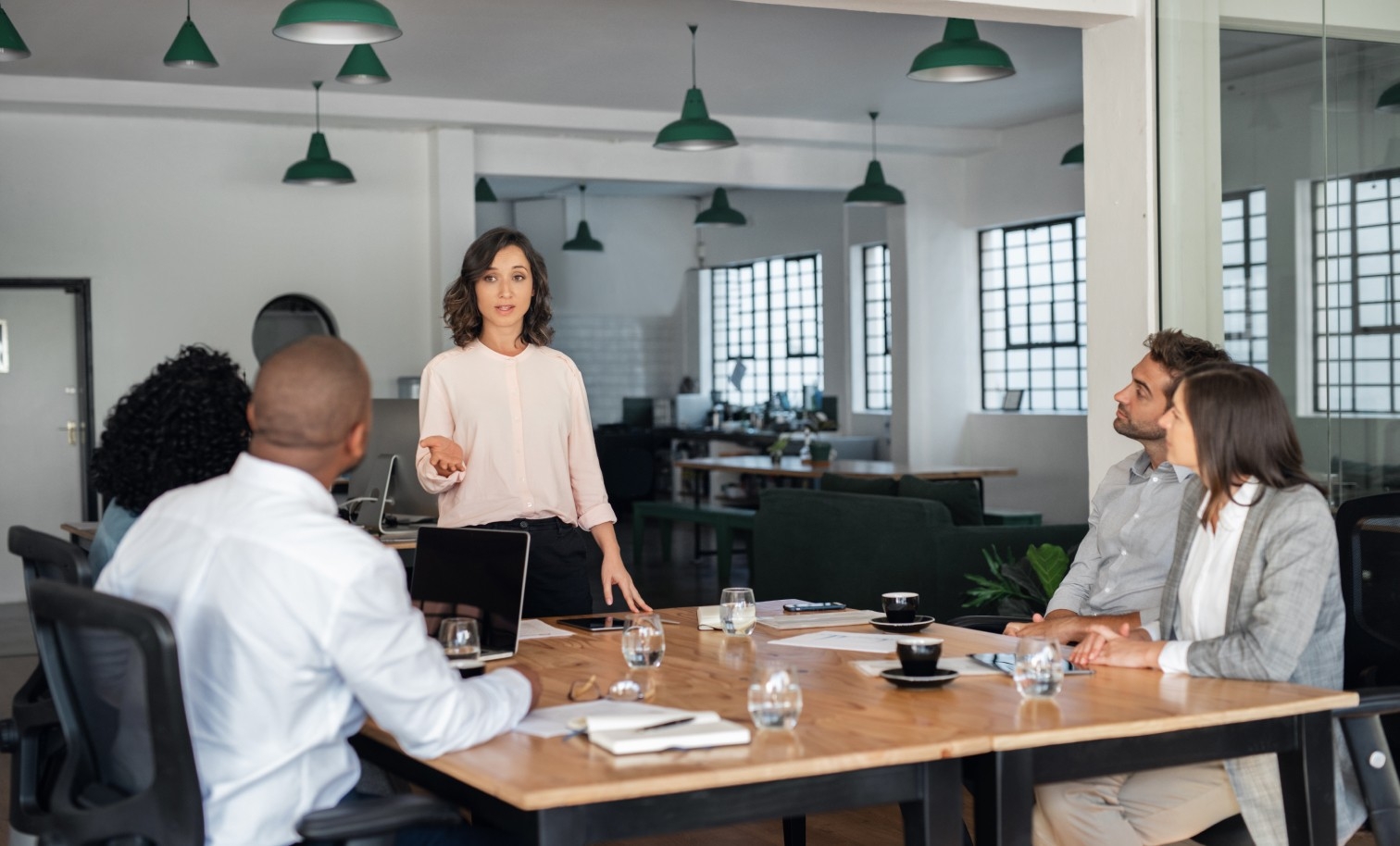 How We Work
kept.pro delivers, complete outsourced accounting and bookkeeping teams, or we can augment your existing internal capacity. We work with you as an integrated partner, structurally invested in your success, and scalable as you grow.
How We Integrate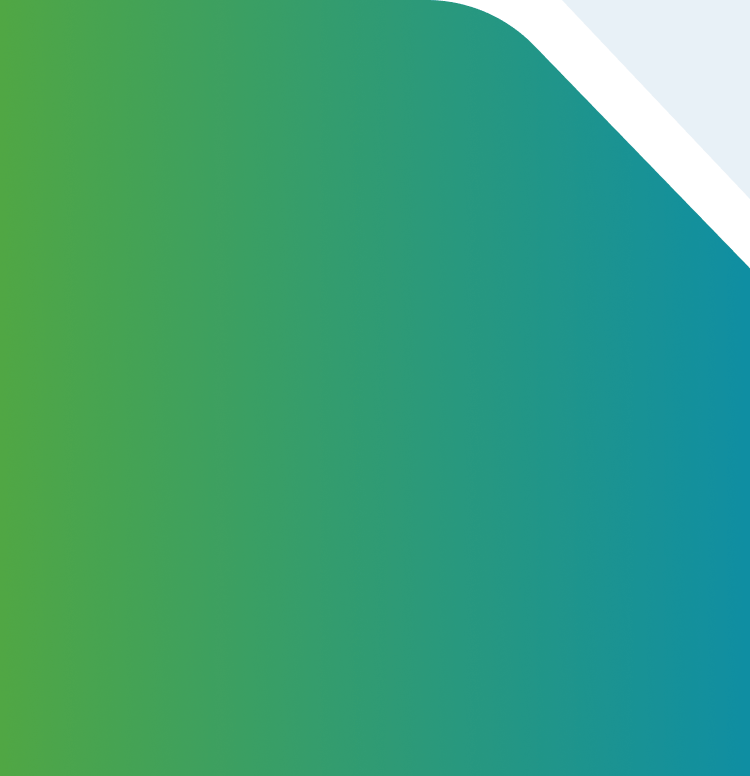 Modern solutions for modern business
Grow your company to its full potential with kept.pro