We build strong financial foundations for our clients.
Our mission is to provide businesses with the financial information and insight they need to compete effectively.

Accurate, timely bookkeeping is critical to the growth and sound financial management of a company. kept.pro has become our go-to team for bookkeeping services and support everything we do.
Why We Got Started
kept.pro was born out of a realization made by several fractional CFOs: many businesses do not have complete financials or dependable accounting systems. While strategy is valuable, its value depends entirely on a strong financial foundation.
So we built a company to deliver just that, creating a place where clients thrive and love the work we do for them.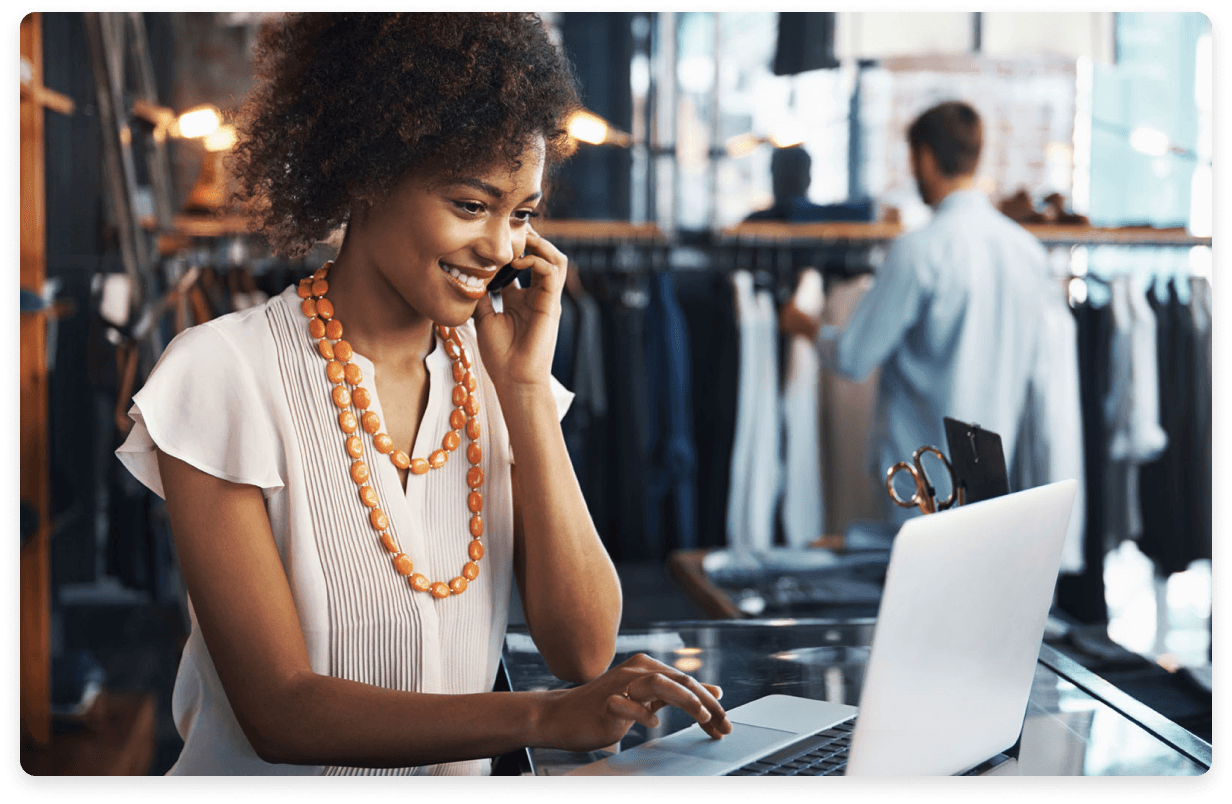 What We Do
We help our clients succeed by making sure they understand the financial health of their company.
Accurate and on-time completion of company financials is the foundation. We build up from there by also proactively identifying problems and risks, implementing solutions, and highlighting potential cost savings and growth opportunities. We provide our clients with the perspective they need to make informed decisions and consistently progress toward their goals.
kept.pro has saved me countless hours doing something that is equal parts vital to my business and not at all within my skill set.
How We're Different
Each of our clients has a dedicated team, all US based, who specialize in the QuickBooks Online platform. Every business is unique. We have the experience to understand what companies need, listen to their objectives, and then deliver custom solutions.
From bookkeeper, to controller, to fractional CFO, we have the full financial perspective, and we make that perspective yours.
Our Core
Values
Our values reflect what we believe is essential to helping our clients and our company thrive. Not posted on a wall and forgotten, or unrealistically grandiose, we employ these values every single day. They ground us in a shared vision of how we help clients, how we work together, and how we determine the best people to join our team.
Value First
Creating value drives our work. Our work is not done until we've thought critically about what we did and what it means for our clients. They, in turn, can make better decisions and thrive.
Embrace Technology
Technology drives our efficiency and our culture. We don't fondly remember the simpler times or "the way things used to be". We know our clients and our team will benefit from leveraging technology integrations as well as modern workflows to reduce error rate, improve scalability, and generate insight.
Love Learning
Platforms evolve; rules change. By learning and growing in our field we provide the value our clients deserve at the price point our clients need. This learning – fueled growth fosters our professional and personal development as well; empowering individuals to add value.
Collaborate
We play as a team. Period. As open minded, idea sharing, question asking, hand raising professionals who treat each other with respect; we strive to build trust and positive relationships with each other and with our clients. Through collaboration, we cultivate diverse points of view, opinions, and expertise. We want each other to succeed and we understand that we each play an important role in that success.
We're Always Looking for Talented Individuals
Want to join a team where you can make an impact? We're passionate people who love learning, leveraging new technology, and building strong connections within the company and with our clients.
Let's Grow Together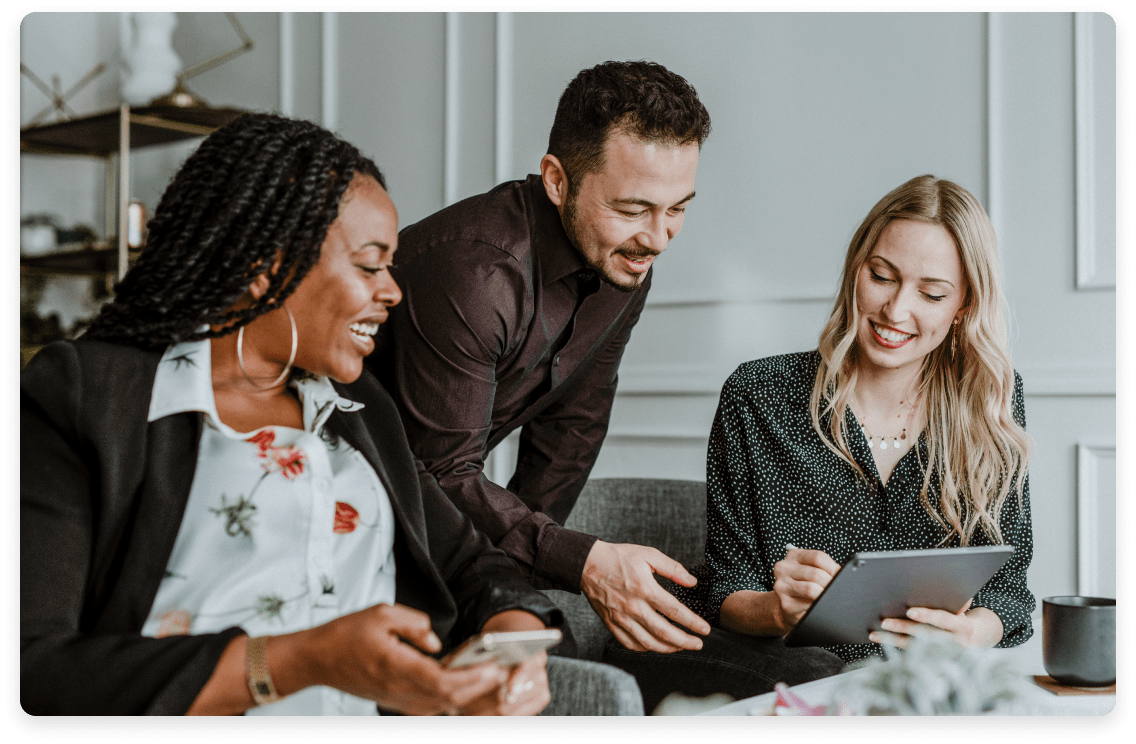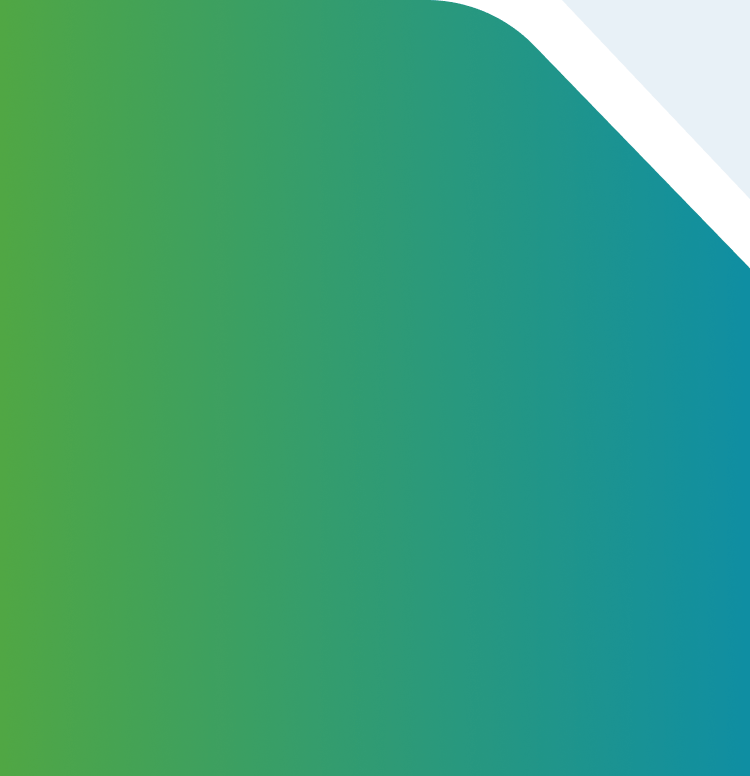 Upgrade Your Business Today
Start today by scheduling a review and assessment. We'll handle the rest.