Accounting & Bookkeeping for
Private Equity Backed Firms
Reducing cash conversion cycles, staying on budget, understanding profitability – these are just a few of the critical accounting items that compete with focusing on growth and deal flow. When you need the books done right, done on time, and done by someone else, talk to kept.pro.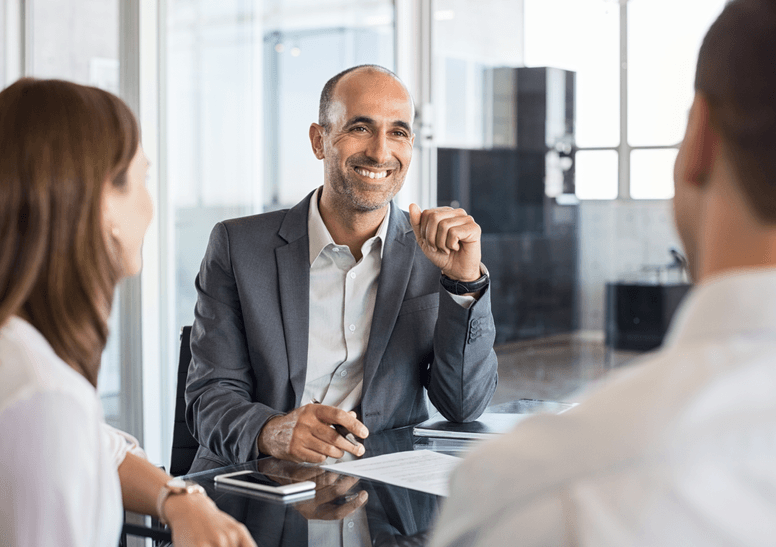 You Focus on
Growth.


We'll Handle the Books.

At kept.pro, we talk a lot about the highest and best use of one's time. What is yours? Get more time and energy for your highest impact projects, your biggest deals, and your growth.
Scalability
Grow your accounting function while maintaining process, consistency, and accuracy across business units.
Financial Statement Audit Support
Whether for compliance or to close a deal, build trust with your partners with accurate financial statements.
No Headcount
Level up your operational efficiency with a fractional team based accounting model that doesn't affect payroll.
Business Integration
Systems, reporting, timing, methodology: eliminate variation and build consistency across your portfolio. An Essential Foundation,
Delivered.
kept.pro provides comprehensive accounting, bookkeeping and controller services alongside a network of fractional CFOs.
Quality Financials
Get accurate, actionable data that informs your important business decisions.
Financial Credibility
Ensure your bank, investors, and board trusts the books.
Informed Growth
Maximize your cash for growth and minimize uncertainty and risk.
Fraud Mitigation
Gain team oversight with a modern cybersecurity infrastructure. What Our Customers Are Saying
Working with kept.pro while we launched our business was an incredible value for two reasons. One, we knew things were getting set up right, so we wouldn't have to go back in the future to fix things. Two, the team was really helpful in teaching our team all the important components of our accounting, so we felt confident running that side of the business. I highly recommend kept.pro!!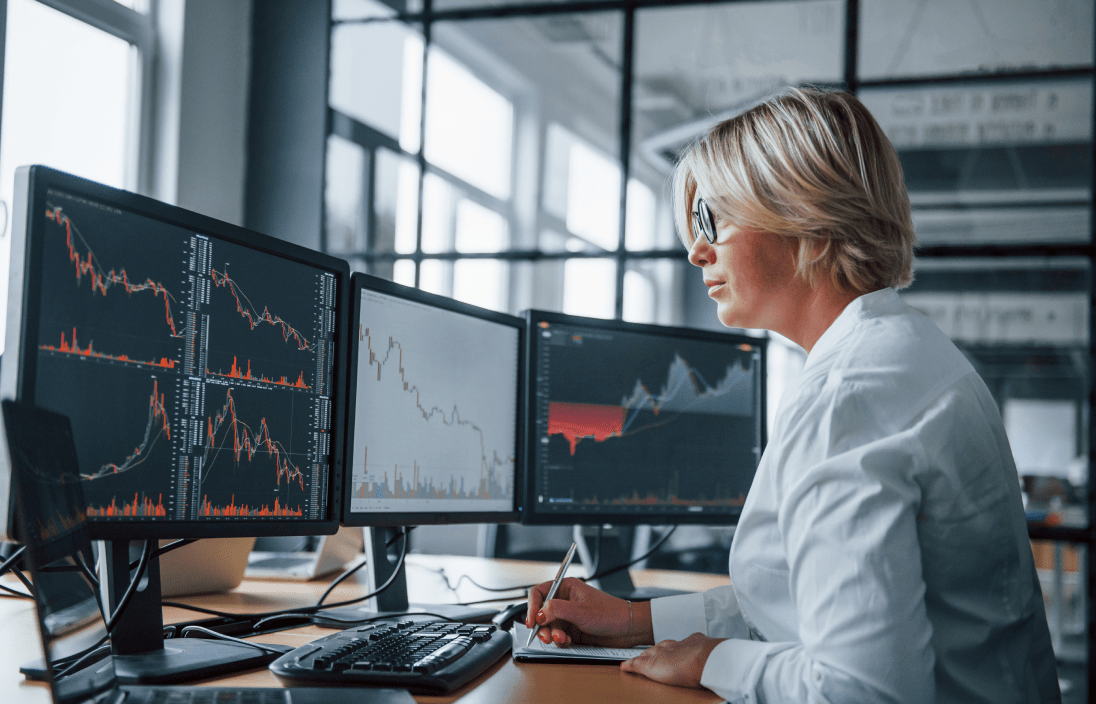 Bookkeeping

for Private Equity Backed Firms

We deliver scalable, full stack bookkeeping teams made up of Controllers, Senior Bookkeepers, and Bookkeepers. Get the peace of mind that comes with having US-based, Quickbooks certified experts keeping you on track.

Get Better Books
Fractional CFO

Services for Private Equity Backed Firms

Partner with a fractional CFO to assist with strategic financial decisions and charting a path for growth. From advanced forecasting to strategic advisory to fundraising - find a CFO that knows your industry and can grow into an extension of your leadership team.

Connect with a CFO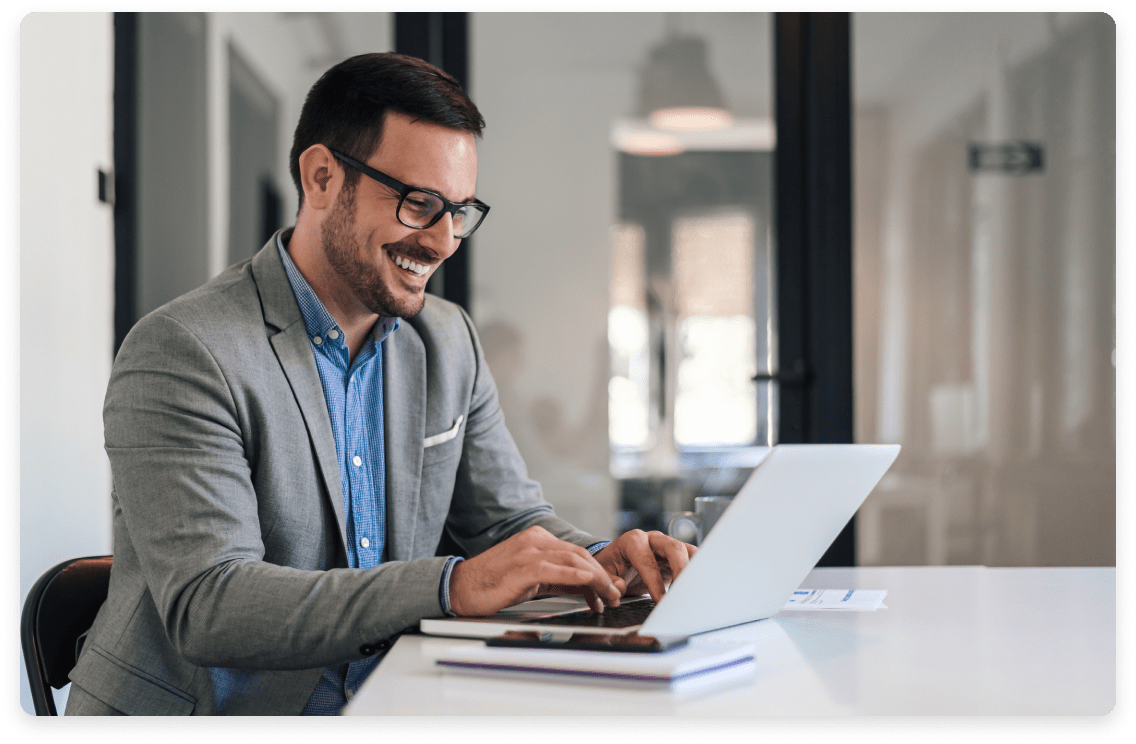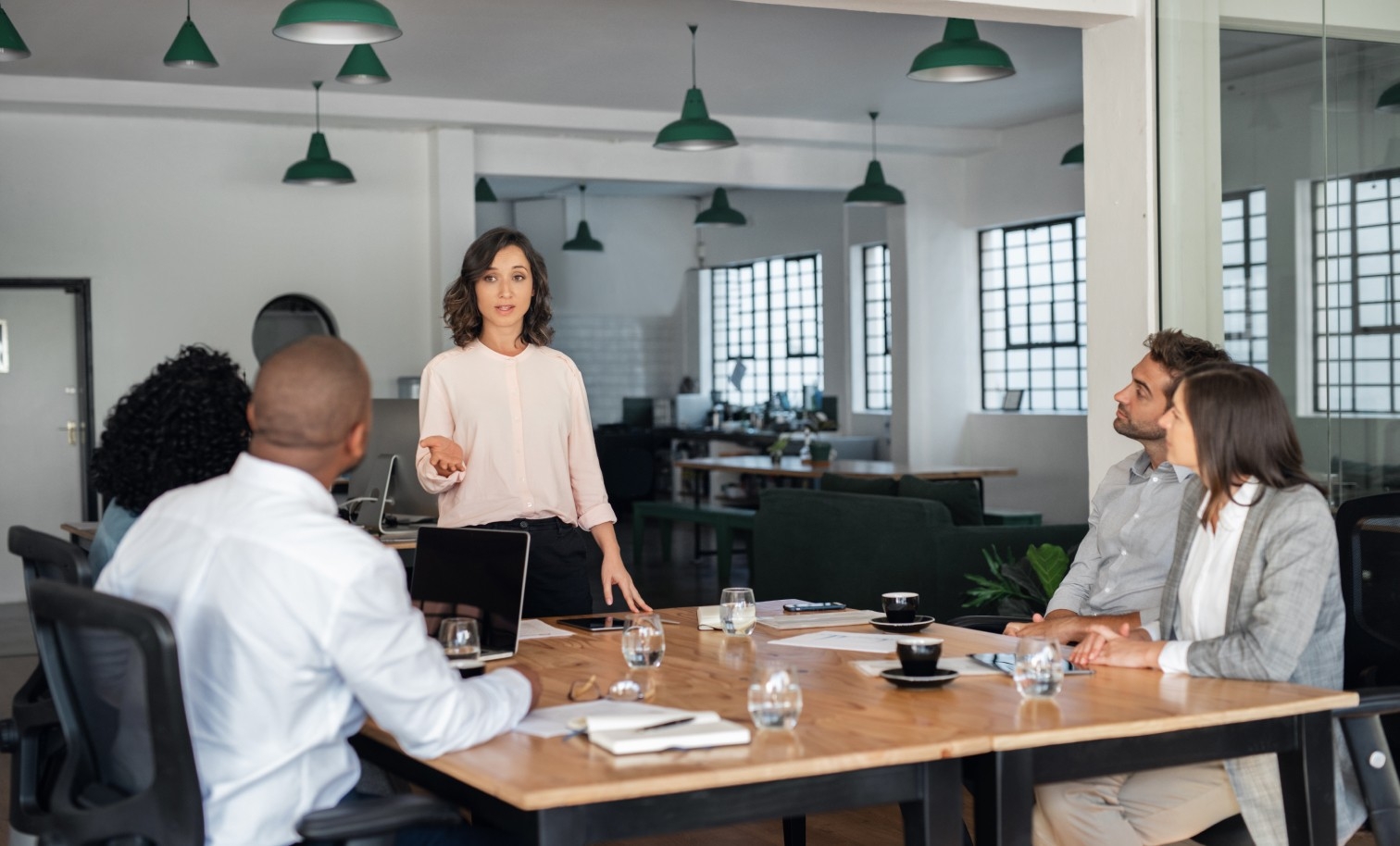 How We Work
kept.pro delivers, complete outsourced accounting and bookkeeping teams, or we can augment your existing internal capacity. We work with you as an integrated partner, structurally invested in your success, and scalable as you grow.
How We Integrate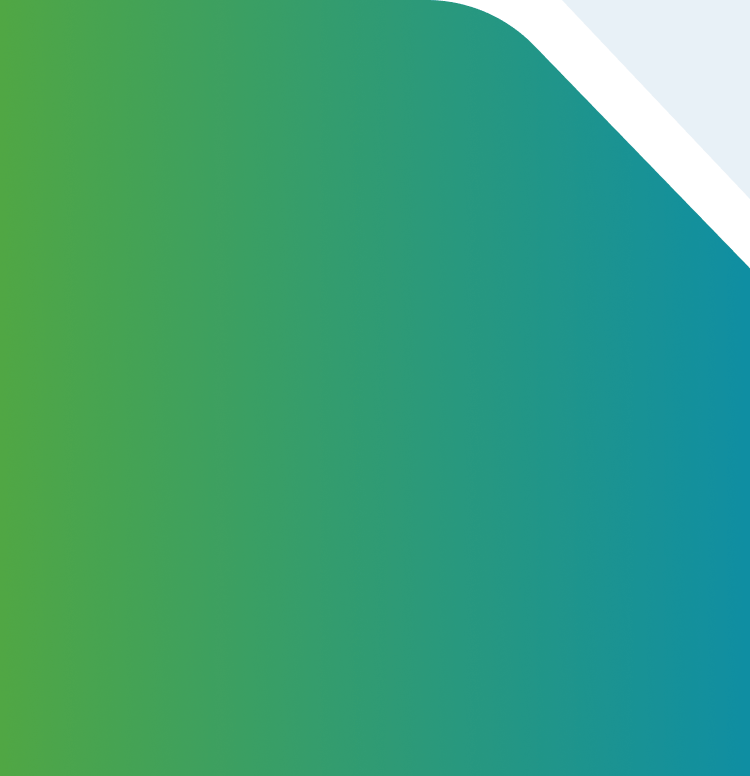 Modern solutions for modern business
Grow your firm or portfolio to its full potential with kept.pro.