Client Reviews
We take great satisfaction in helping business owners refine their processes and achieve their goals. Hear from just a few of our satisfied clients.
Leave a Review
As co-founder of a startup, I can't recommend kept.pro enough. Being a founder means wearing a lot of hats, and I don't always have the time to dig into an area as much as I should - especially finances. The team we worked with really helped us clean up our Shopify integration with Quickbooks Online, general Quickbooks Online cleanup with our COGS & chart of accounts, plus helping develop and deliver a guidebook with procedures on how to close our books monthly/yearly. Knowing that everything is being reported correctly is great peace of mind. In addition to that, it is way less stressful generating financial reports to deliver to our board and investors. Special shoutout to Greg and Nicki on the kept.pro team. Truly wonderful people to work with. Nicki's expertise and patience is especially exemplary!

We've been in business for 11 years and I highly recommend kept.pro for their expertise in accounting. Societe Brewing has been using them for one year now and we couldn't be happier. From their CFO-level guidance, to their bookkeeping accuracy, I couldn't be more impressed.

We are a stronger organization because we work with Kept.pro. Our company has had the privilege of working with the Kept team over the course of the last nine months and it has been a paradigm shift in clarity inside the business and our ability to make and implement informed financial decisions. From day one, they worked with us on identifying the issues, created a scope catered to our organizational needs and have absolutely delivered on the solutions. The combination of the Kept's airtight bookkeeping and Jame Wheeler's ability to distill complex issues into manageable tasks and then aiding in operationalizing the solution goes beyond any expectations we had after our previous accounting/finance experiences. I couldn't more highly recommend them.

Kept.pro has been a tremendous asset to my business. When we first partnered, they quickly straightened out and simplified our books to align with our unique needs. The team at Kept.pro is extremely friendly and knowledgeable. My lack of finance background never diminishes the effort they put towards helping me find solutions to the challenges I bring to them. Whether it's helping us stay tax compliant, sending 1099s, or supporting us to find ways to leverage our finance apps to better align with our shifting needs, kept.pro has become a reliable partner that I'm confident will meet us at every step for many years to come.

James and his team have been great for us. We finally committed to having a team with bookkeeping, controller and CFO services. The first go around with another firm did not go so well (my fault for going with the lower price.) Since hiring kept.pro we have revamped most of our accounting methods and they have helped us with many key improvements in our processes. They have also made quite a few good introductions. I appreciate the fact that they spend a lot of time educating myself and my team, increasing our financial knowledge.

I came to the table thinking I might need a fractional CFO after 30 years in business. Booked and appointment with James Wheeler, we had a great call which really helped clarify things for me. Rather than spend the time selling me he listened and walked me through Kept.Pro services. At the end of the call his evaluation was that I was doing fine in the CFO arena myself and gave me some tips on what my requirements should be for a bookkeeper if I felt I needed the help. While I didn't need their services right now, I absolutely would trust their team. It's truly a rare experience when someone tells you not to hire them. I would recommend adding them to any short list if you're looking to improve your accounting.

I have had the pleasure of working with Kept.Pro for over a year now. Their team is very knowledgeable, and always professional, responsive, and kind. I am very happy with how our financials are presented, and how smooth our processes are since we have been working together. With their guidance, we have also implemented new systems to create efficiencies within our business and are very pleased with the results!

Working with kept.pro while we launched our business was an incredible value for two reasons. One, we knew things were getting set up right so we wouldn't have to go back in the future to fix things. Two, the team was really helpful in teaching our team all the important components of our accounting so we felt confident running that side of the business. I highly recommend kept.pro!!

Kept.pro team is a great resource for our company by providing knowledgeable team that was very responsive and quick to get up to speed providing immediate benefit. Kep.pro has quickly become a valuable partner with our business and is scaling with our rapidly changing needs.

As a tax preparer I find that my clients that use kept.pro come to me with clean, organized books which allows me to do more accurate tax returns in less time. This saves the client money not only on tax prep but on the bottom line of the tax return. I highly recommend them for your bookkeeping and accounting needs.

I am a small business and had an accounting firm doing my books previously, as part of their services. The firm was purchased by a larger firm and all of a sudden my pricing was through the roof. Naturally I was unhappy and started looking elsewhere. kept.pro's services have been far and above anything I've experienced before with bookkeepers along the way. I learned that accountants often do bookkeeping to make it easier on themselves to do your taxes, but there wasn't a lot of service there. kept.pro has an onboarding program I've not experienced before, you meet several team members along the way, and they deliver info in a way that is easy for non-math people to take in. I am super, super pleased with their work.

I sleep better at night knowing that our business has a team of accounting professionals at our disposal who possess the knowledge and expertise to meet the needs of our business. The team has been responsive, adaptable, and customer-oriented.

Kept.pro connected us with an amazing fractional CFO. Highly recommended! Wonderful to work with, experienced and allowed us to take our finances to the next level.

Highly professional and responsive, I am very grateful for Kept.pro!

Best bookkeeping team I know. Very technically savvy and professional.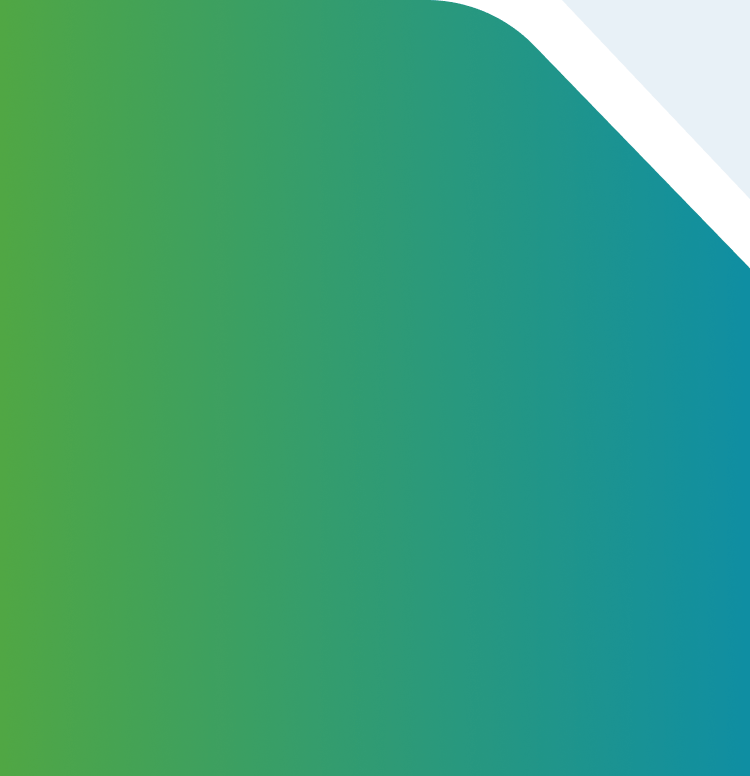 Modern solutions for modern business
Grow your company to its full potential with kept.pro.