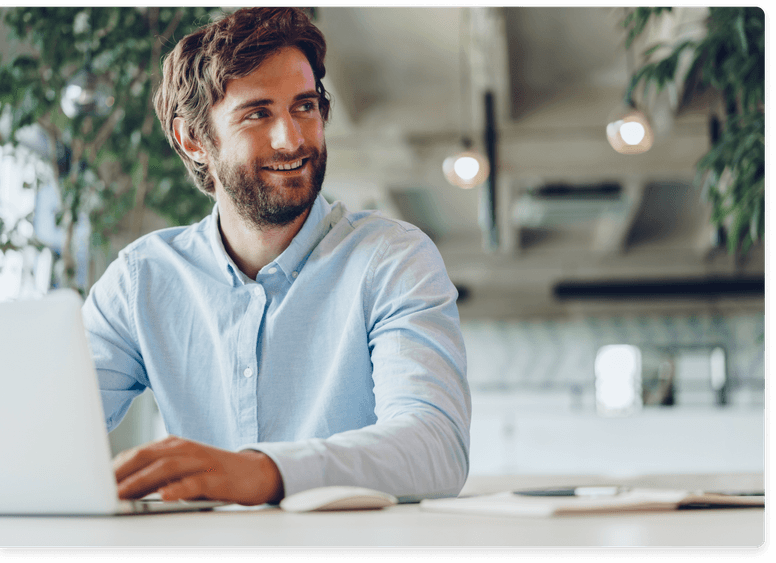 Our Work Matters
Join a team where you will make an impact, helping companies thrive every single day. We're driven by creating value for our clients so they can make smart decisions, meet their goals, and grow within their industry.
Apply Today
I've never worked so hard or laughed so much.
How We're Different
We are a team of individuals with diverse backgrounds and life experiences. What we share is a passion for our core values. We love to learn – and love to share what we've learned with each other. We leverage new technology to better serve our clients, build strong connections across a remote work environment, and multiply the impact of our efforts. Ultimately, everything we do is in service of delivering value to our clients.
Our Values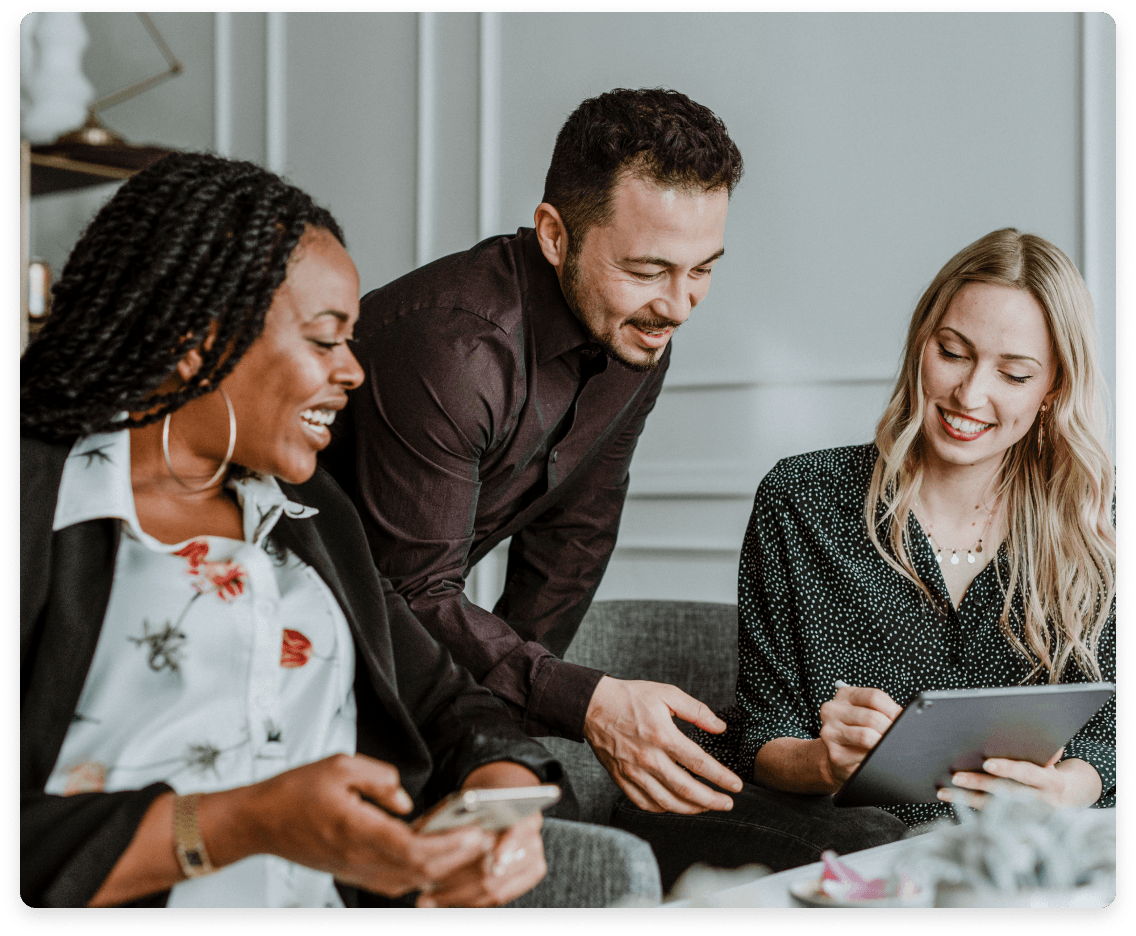 The Perks of Working at kept.pro
100% remote with autonomy
Structured onboarding and training
Respectful, conscientious teammates
High impact, fast-paced environment
Supportive, collaborative team approach
Career advancement opportunities
Paid training & certifications in Quickbooks Online (+more)
Competitive benefits, including 401k with matching See what our team has to say:
kept.pro invests a lot in training, onboarding, and building team cohesion in a remote environment. I benefit, my team benefits, and our clients yield those results.
Our Key Roles
While we do hire for many roles, these four key positions (for those seeking careers in bookkeeping, accounting, or as a controller) make up the core of our business.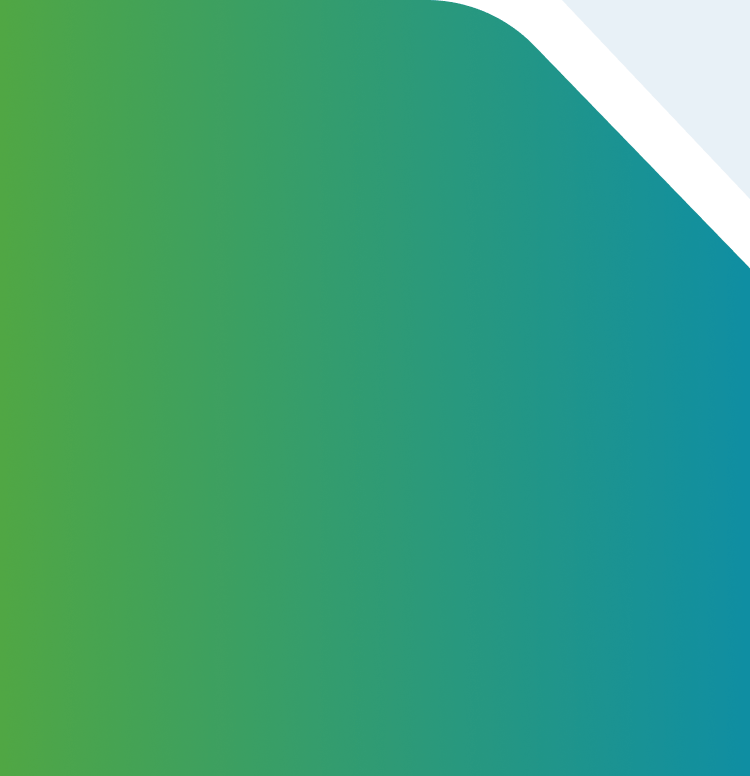 View Our Current Opportunities
Join a team where you can make an impact every single day.