Your Team of QuickBooks-Certified Controllers & Bookkeepers
Growing businesses need accurate financials to understand performance, see opportunities for growth, and manage risk. Gain confidence in your reporting with a dedicated team of Quickbooks-Certified specialists ensuring your books are done on time, and done right.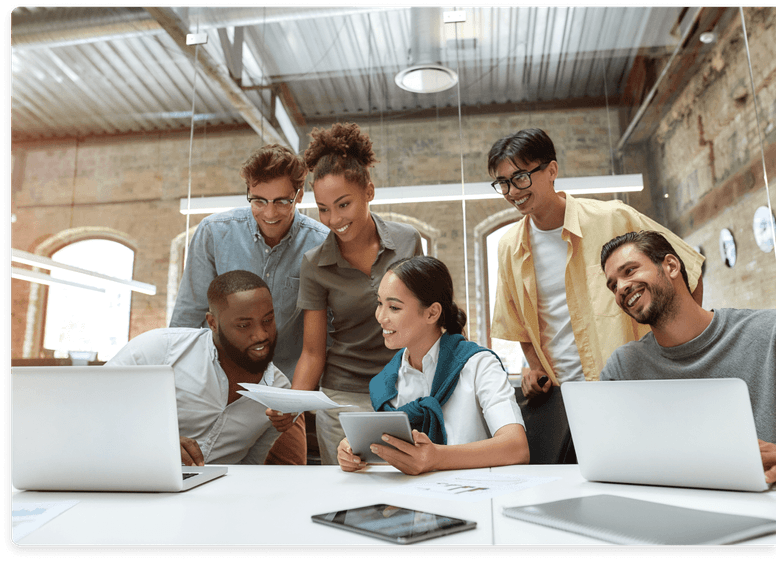 Quality Financials
Get accurate, actionable data that informs your important business decisions.
Informed Growth
Maximize your cash for growth and minimize uncertainty and risk.
Financial Credibility
Ensure your bank, investors, and board trust the books.
Fraud Mitigation
Get team oversight with a modern cybersecurity infrastructure.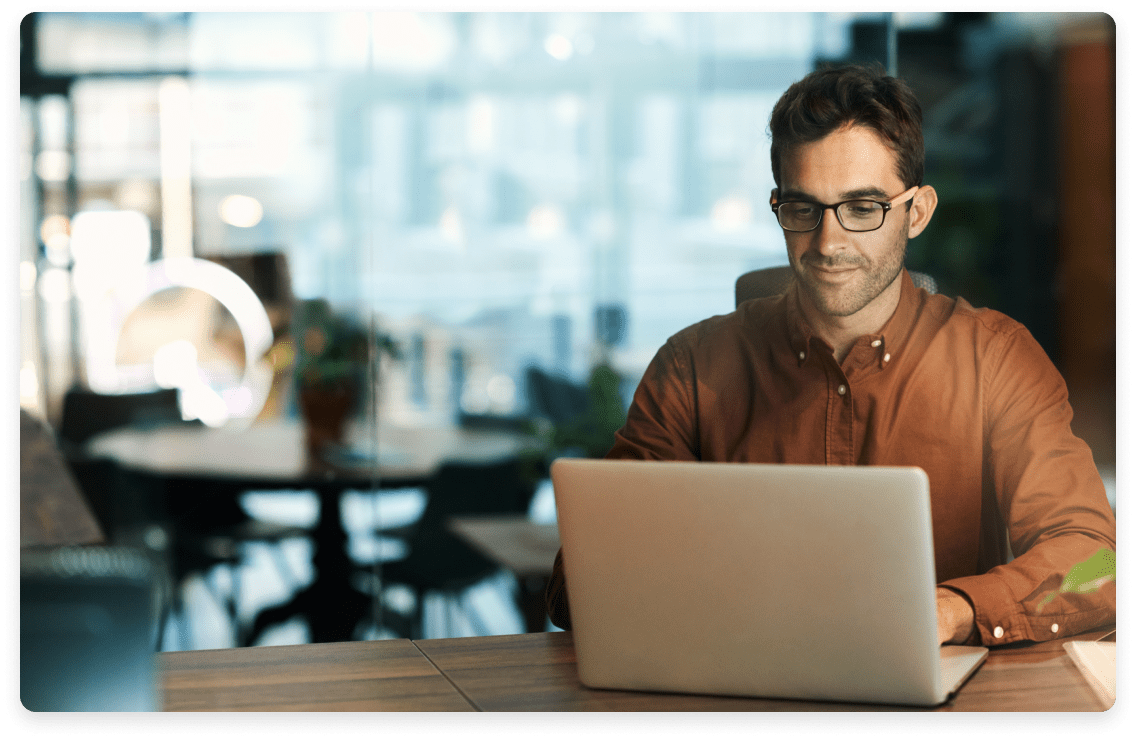 Cleanup, Catchup and Configuration
Many companies are behind on their financials – we can help. We start with company objectives, then address fundamentals like data structure and design, financial calendaring, controls, and permissions.
Recurring Services
Our core service is customized to the needs of every client. Whether we work in support of an existing team or become your team, we make sure recurring accounting tasks are done accurately and on time.
Weekly transaction coding
Payroll administration
Contract review & entry
Accounts receivable
Accounts payable
Invoicing
Annual 1099 filings
Tax preparer reporting
Month-end reporting
Monthly accounting & oversight

We'll record accruals and update schedules, reconcile your accounts, close the books, and conduct a controller review

Additional services as requested Reporting and KPI's
Financial data is best employed when it informs decisions both big and small – not just at board meetings. With kept.pro you get detailed monthly reporting, an executive summary, and KPI tracking. Empower your daily decision making with consistent financial insight and understanding.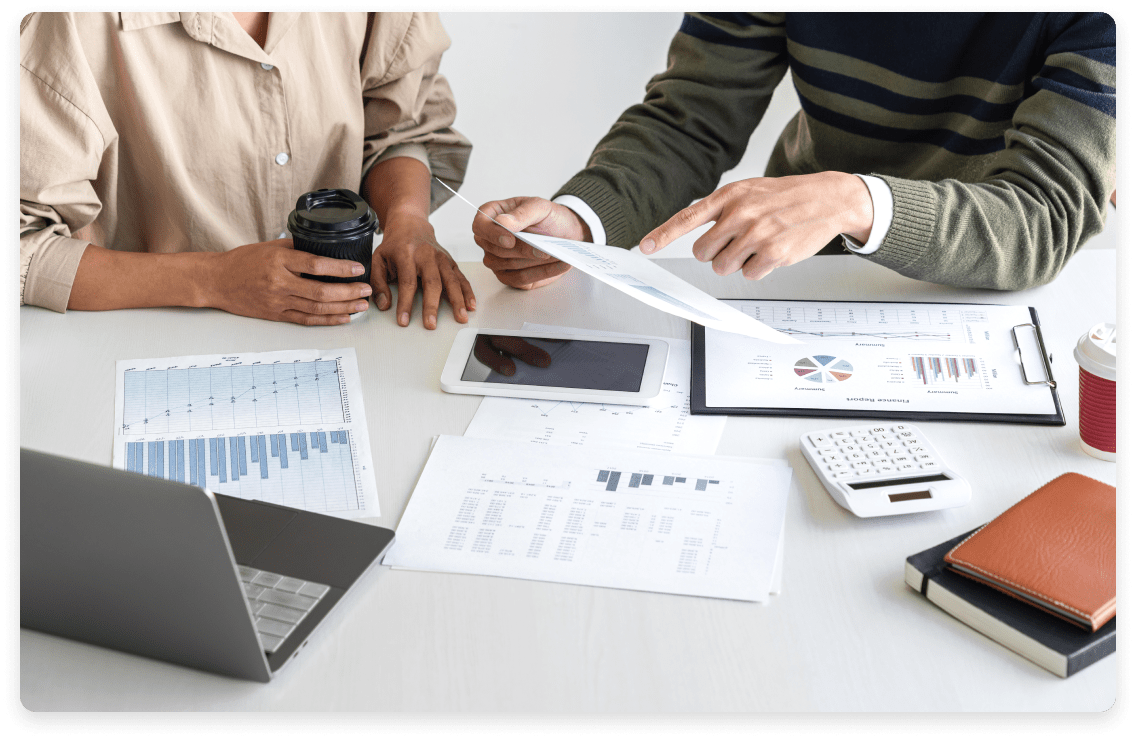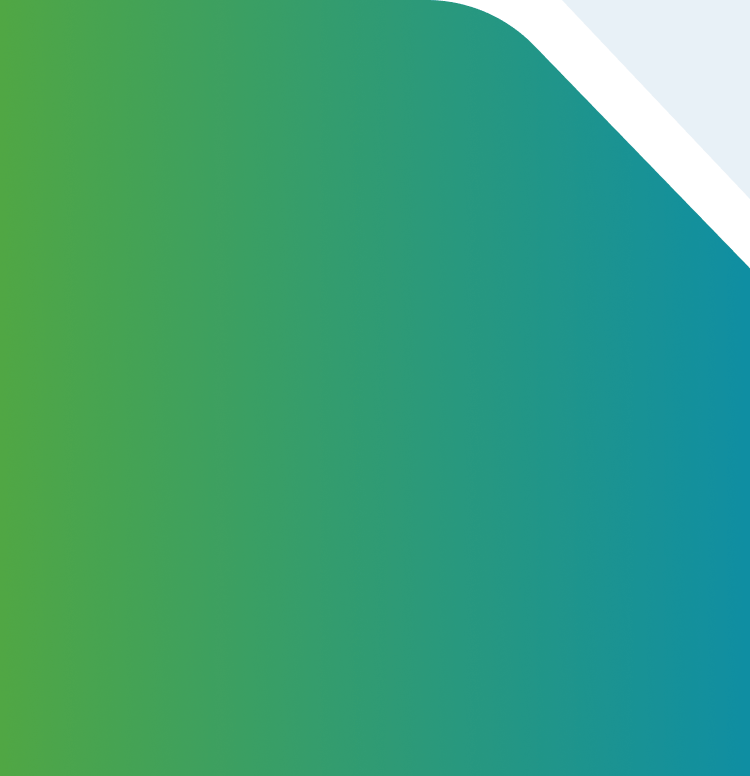 Get a Free Accounting Review & Assessment
The success of your business depends on solid books. Contact kept.pro today to get started.